BidCall has been changing the way you look at salvage for over a decade. Our industry expertise and unique cloud-based system puts us ahead of the competition, when it comes to your individual customization and purchasing power.
Since our adoption of the cloud and our continued new feature development we have given our customers the ability and capacity to store the historical data as they bid. The exponential growth alone since May 2020 has added more power and intellectual growth improving our predictive analytical brain by tenfold. This allows purchasing power to get back in the hands of the auto recyclers.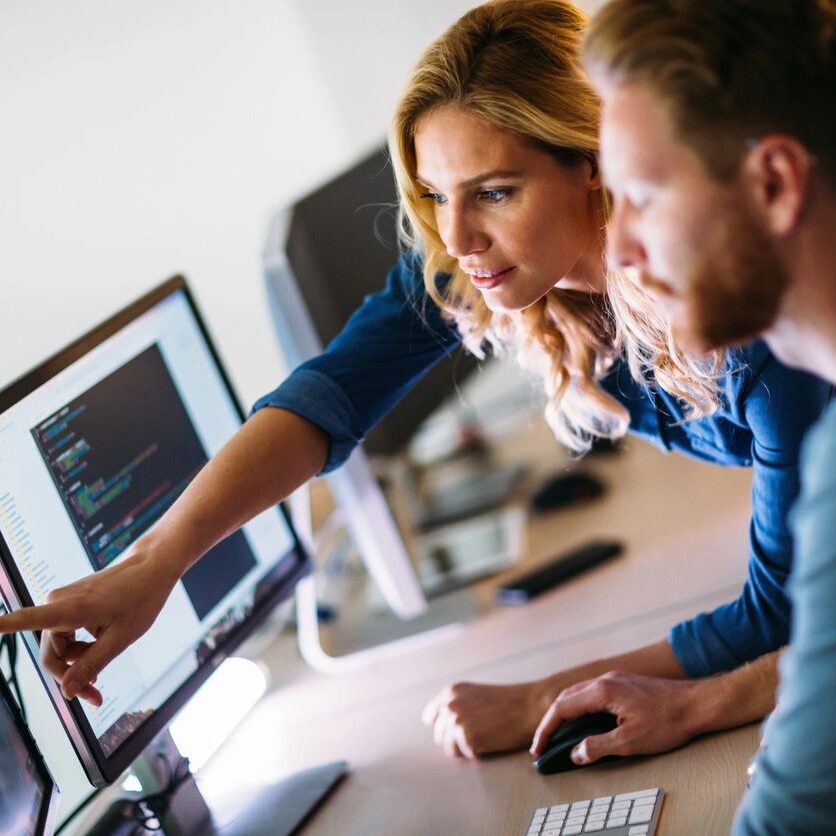 Always Reliable
Algorithms that focus on the right parts – Our experts know that Motors and Transmissions drive your business profit and that's the foundation our software was built on.
Accurate pricing – Historical data, expert knowledge, algorithm, demand is what it takes to price the right parts to sell.
Shorter Days to Sell – Predictive analytics aligned to the right parts and the right pricing to move your inventory faster.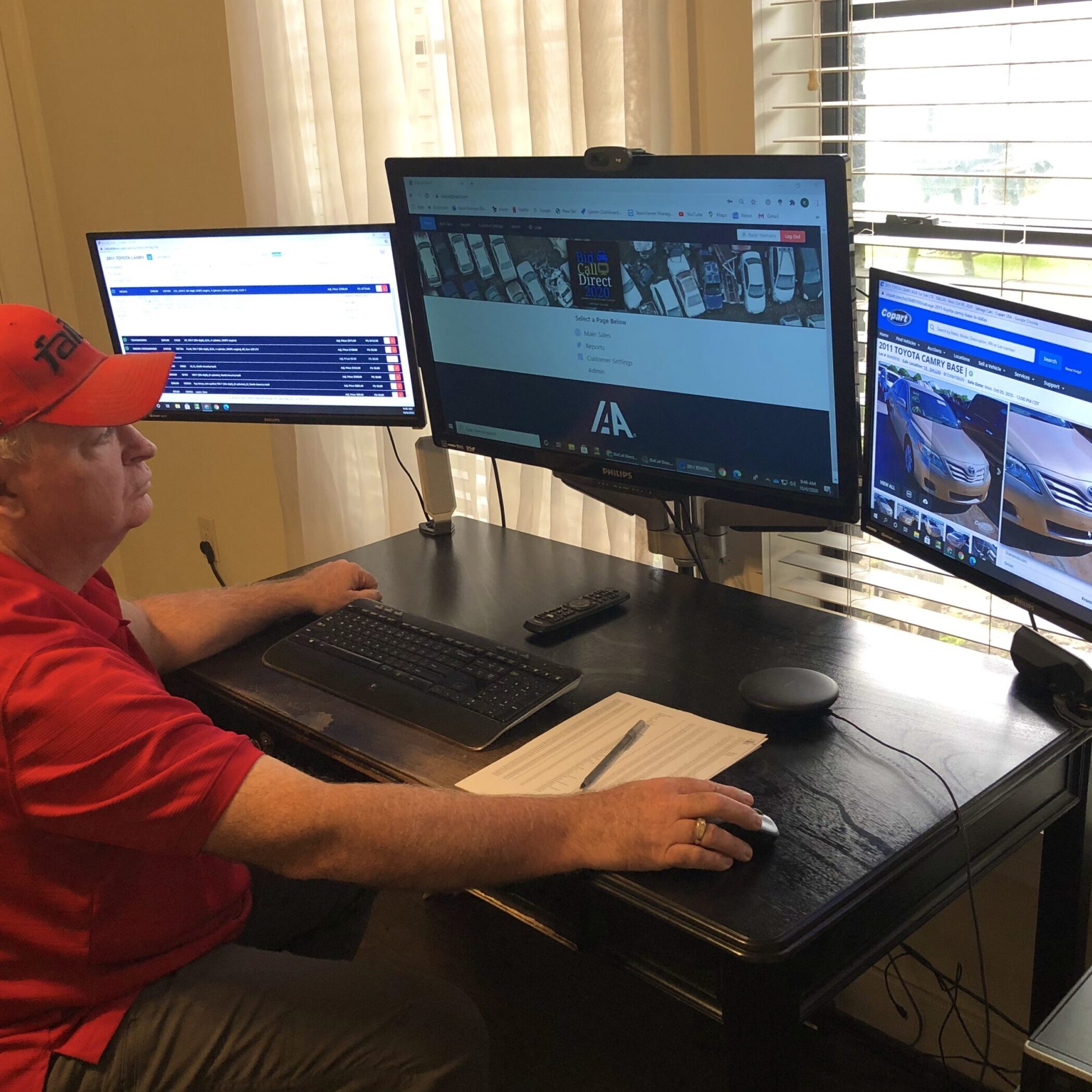 Multiple Systems
Multiple Yard Management Systems – We currently support most YMSs.
No special equipment needed – You already have everything you need to get started.
Expertise at your fingertips – Our experts have over 80 years of combined industry knowledge and have worked with most YMSs. They are here to help get you started and ensure your success.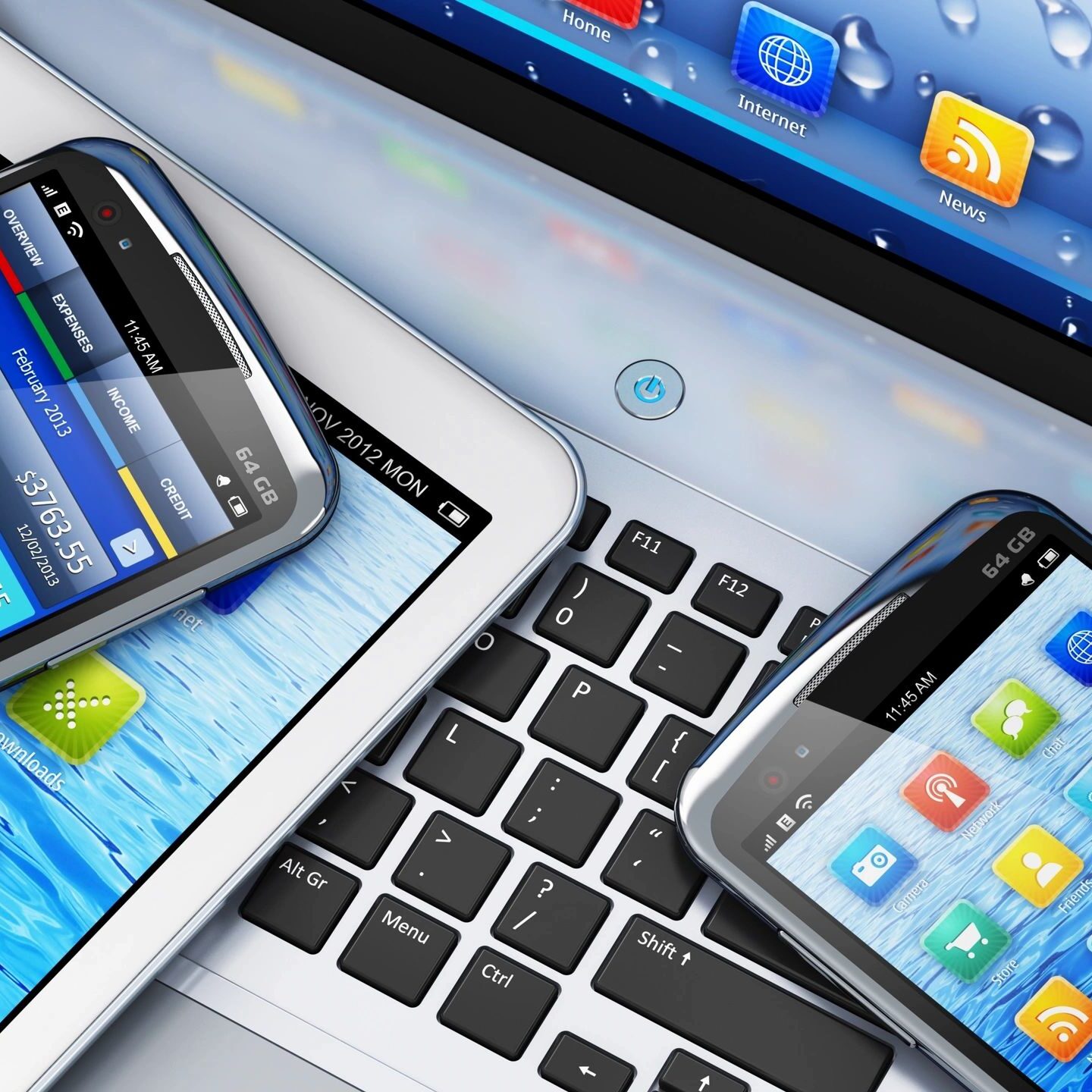 Lower Cost
No need to BUY unnecessary hardware – No need to tie up YOUR server when you can use our cloud server. You can access this on any device. What you own from Android to Apple, mobile or tablet, or laptop to desktop will get the job done.
Lower Licensing Fees – We are more affordable for your budget, no monthly recurring subscription cost.
No office overhead - You can manage this system any place, anywhere, anytime. Perfect for remote workers.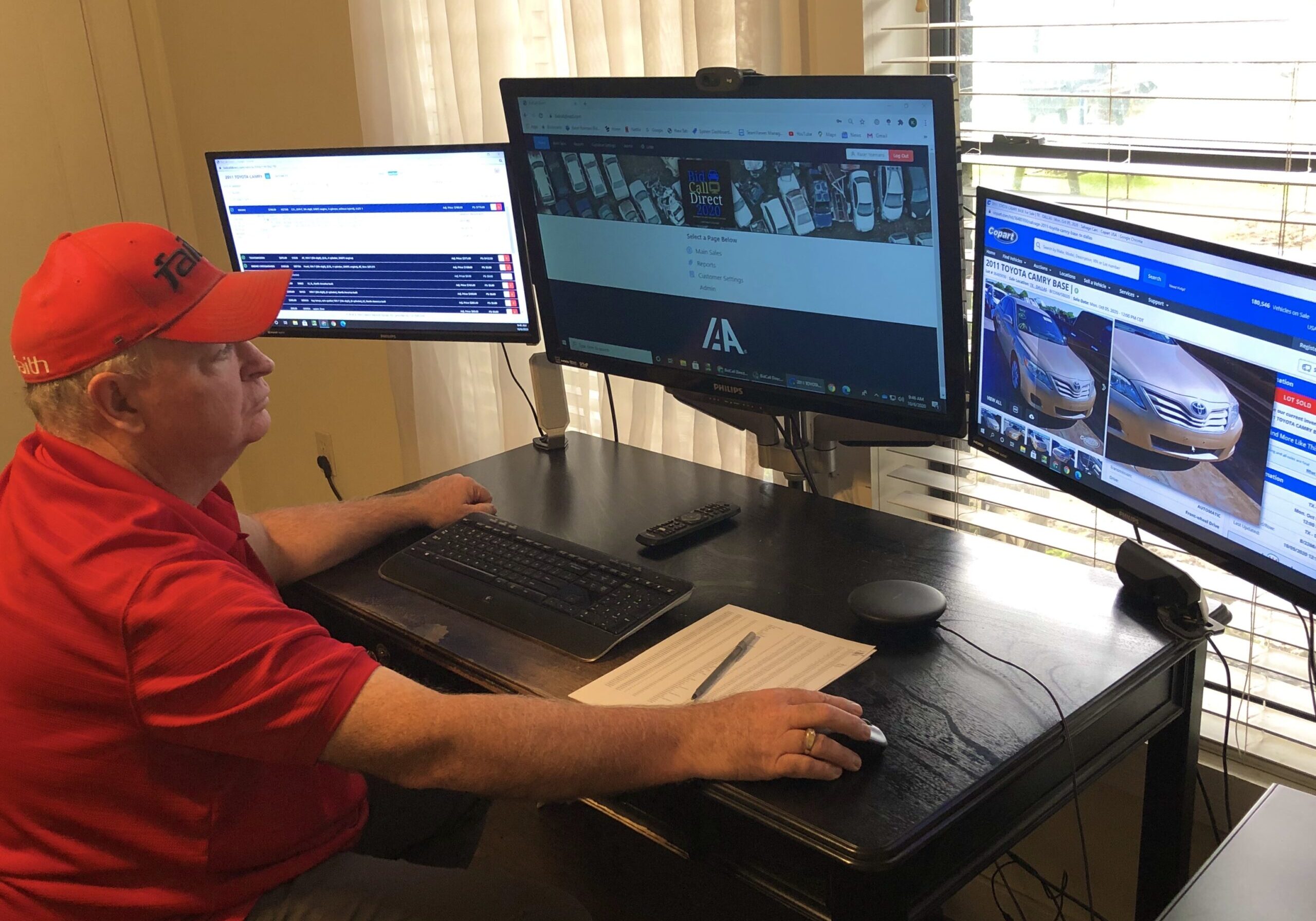 The founders of our company all have decades of experience as leaders in the auto salvage industry with various salvage yards. We know the weak spots in the purchasing process, and we have improved it.
We are dedicated to improving return on investment and driving positive cashflow for our customers. Our products are the proof.