Our Story and Background
In 2009, we debuted a new bidding software tool, called BidCall, after decades of work in the auto salvage industry. This was a unique and efficient new tool that managed generating bids based on clients' demand data through a complex algorithm. This streamlined the process of creating bids and evaluating vehicles.
BidCall Inc is the brainchild of several industry leaders who worked together to imagine and build a bidding tool that broadened what the mainstream industry believed was possible at the time. BidCall has and continues to redefine what is acceptable and expected from the tools that salvage yards use to purchase and evaluate their business. We at BidCall expect for our bidding software to grow with our industry. We are constantly developing new ways for this tool to serve our clients and their businesses. Email us today to find out how we can better serve you at
sales@bidcalldirect.com
.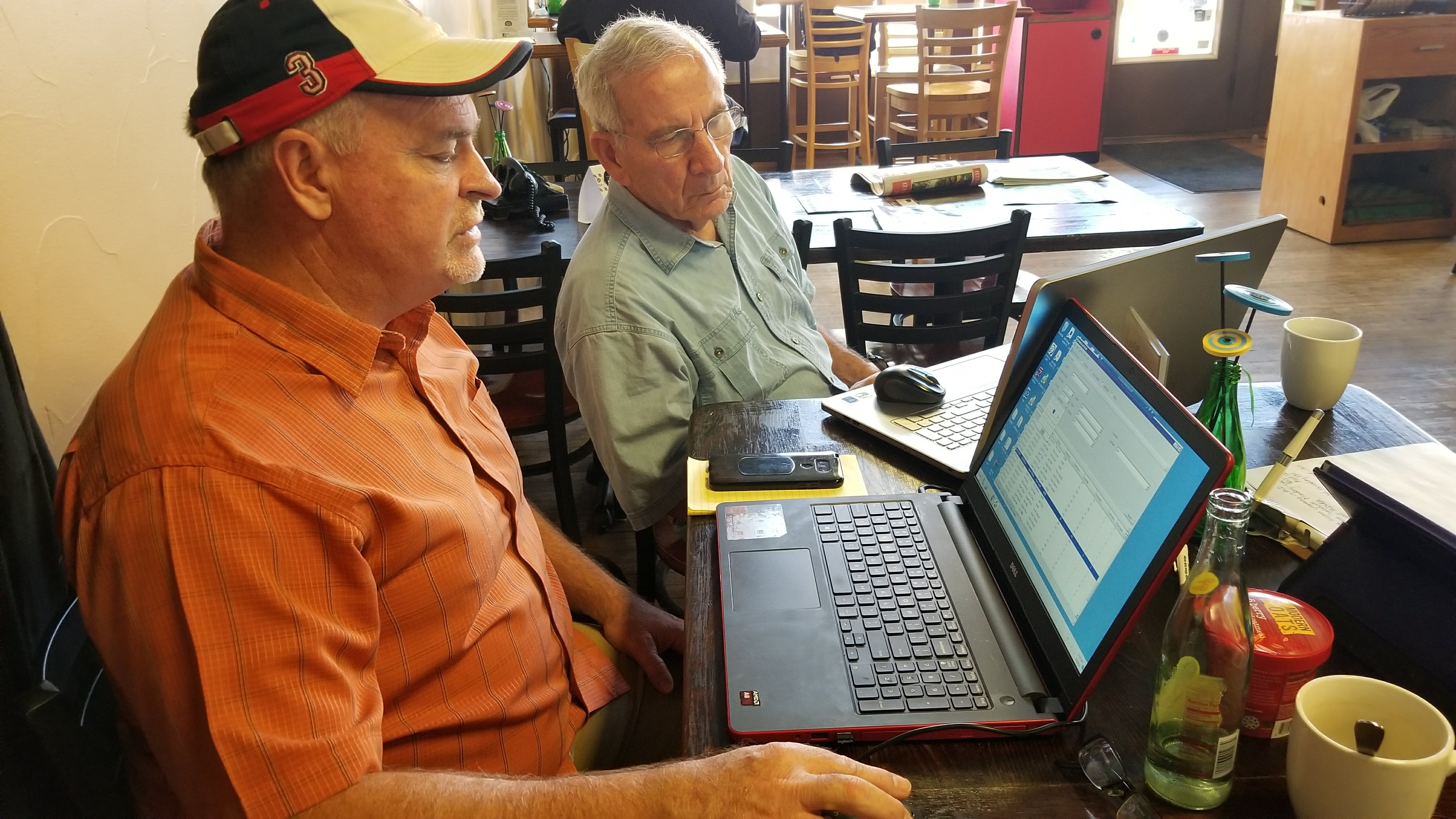 Company Vision
BidCall's creators envision a future where every vehicle's data is housed and transferred from cradle to grave, for use across the industry.
Meet Kyle "Racer" Yoemans
Racer has been in auto salvage since before he was born. Because of that, this is very much in his blood and a family legacy for him. He has more than 30 years of experience in the industry and is a true "Junk Yard Dog."
His parents owned a salvage yard in Corpus Christi, Texas. It was located behind the CC Speedway. When he wasn't at the salvage yard, he was watching stock car races at the track. He started racing BMX bikes at the age of fourteen and went Pro by the time he was sixteen. He made his way back to the auto recycler's world and what he calls home and is here today helping customers improve their bottom line.
Racer Yoemans